1. Conference hall for 30 people, 32 m2,
UAH 450/hour with equipment (flip chart, projector, screen, TV)
Aristocrat Hotel, str. Nebesnaya Sotna, 9a, 5th floor,
contact phone +38(068)526-31-13
+38(066)144-80-06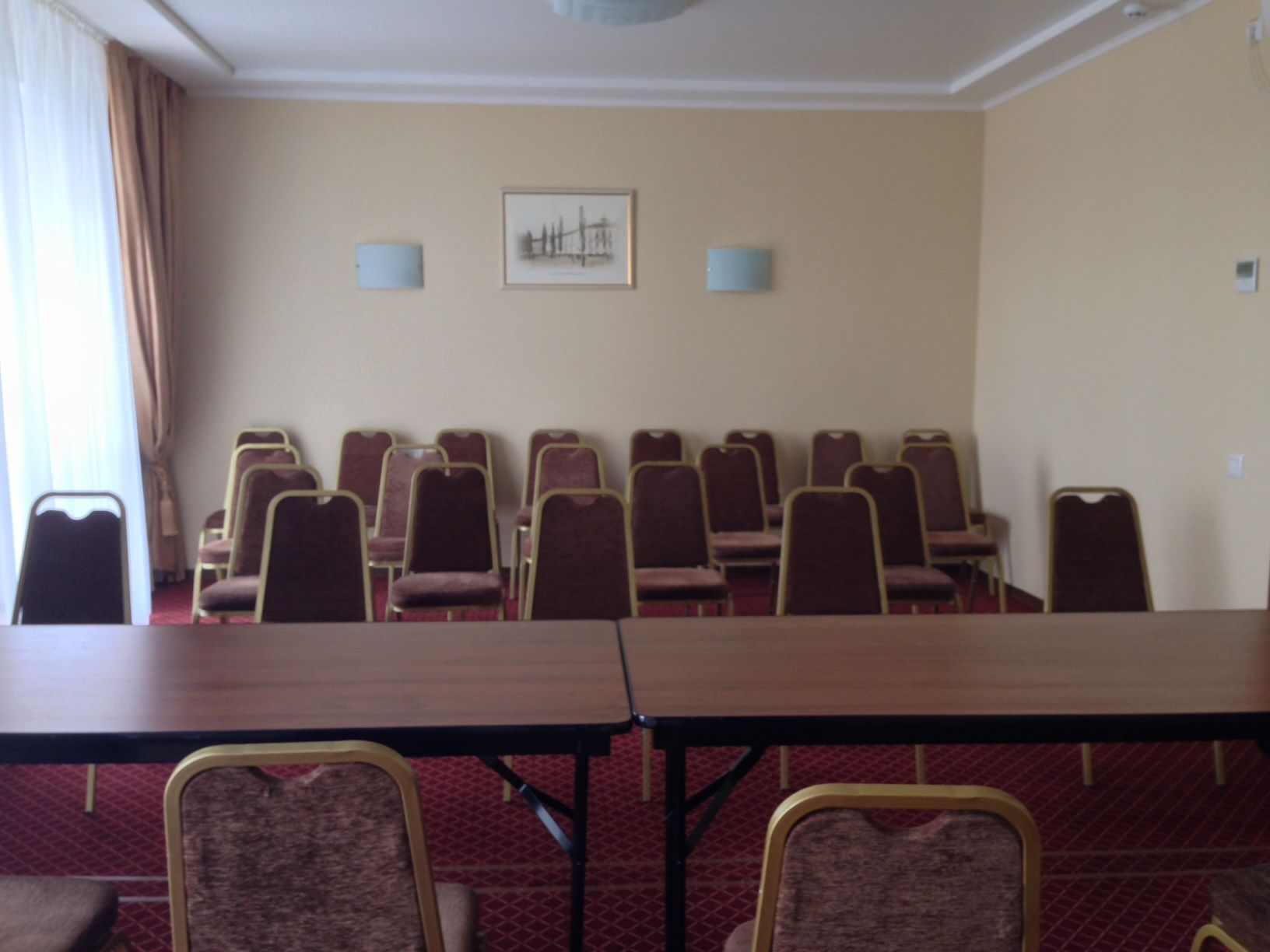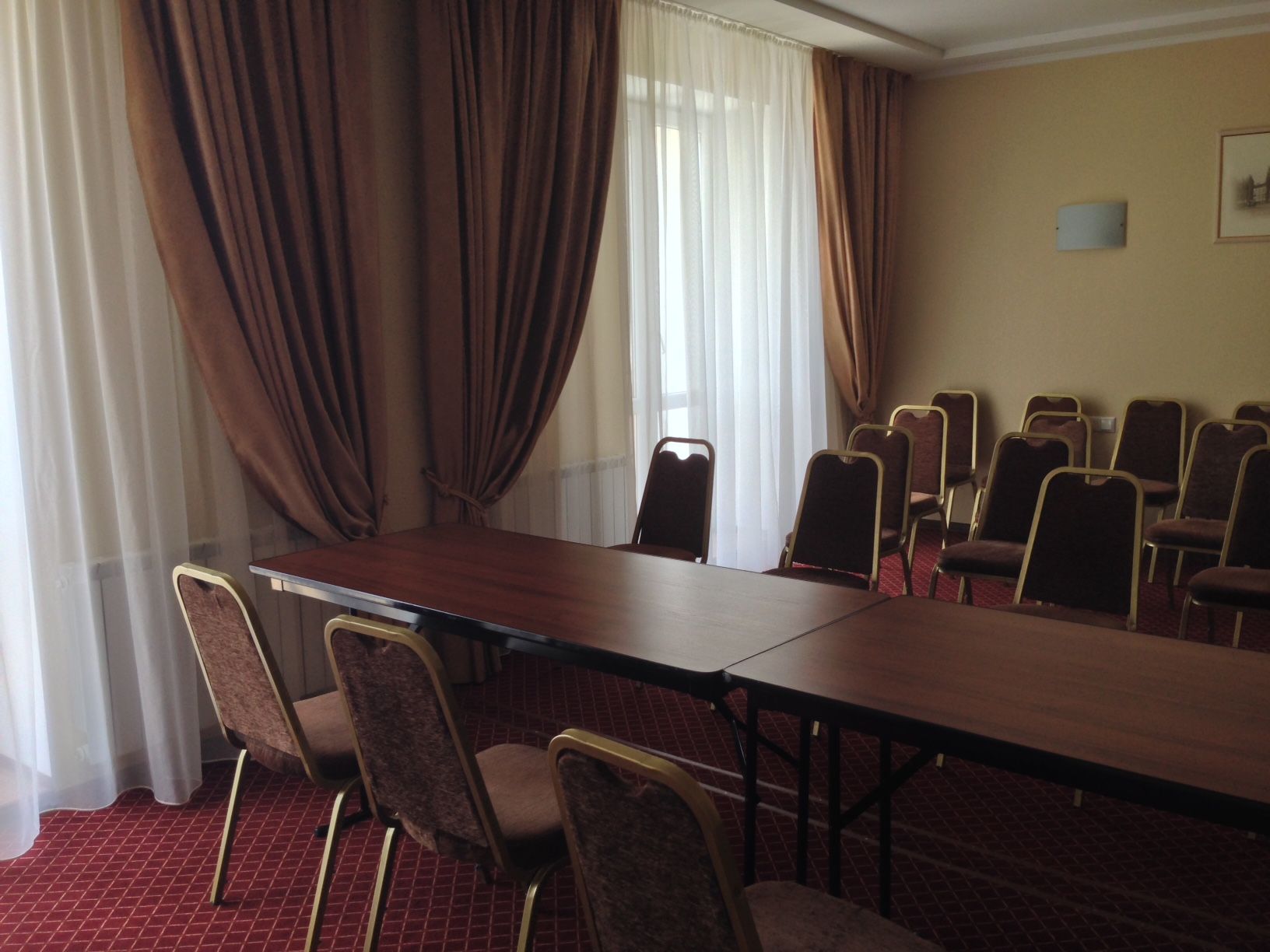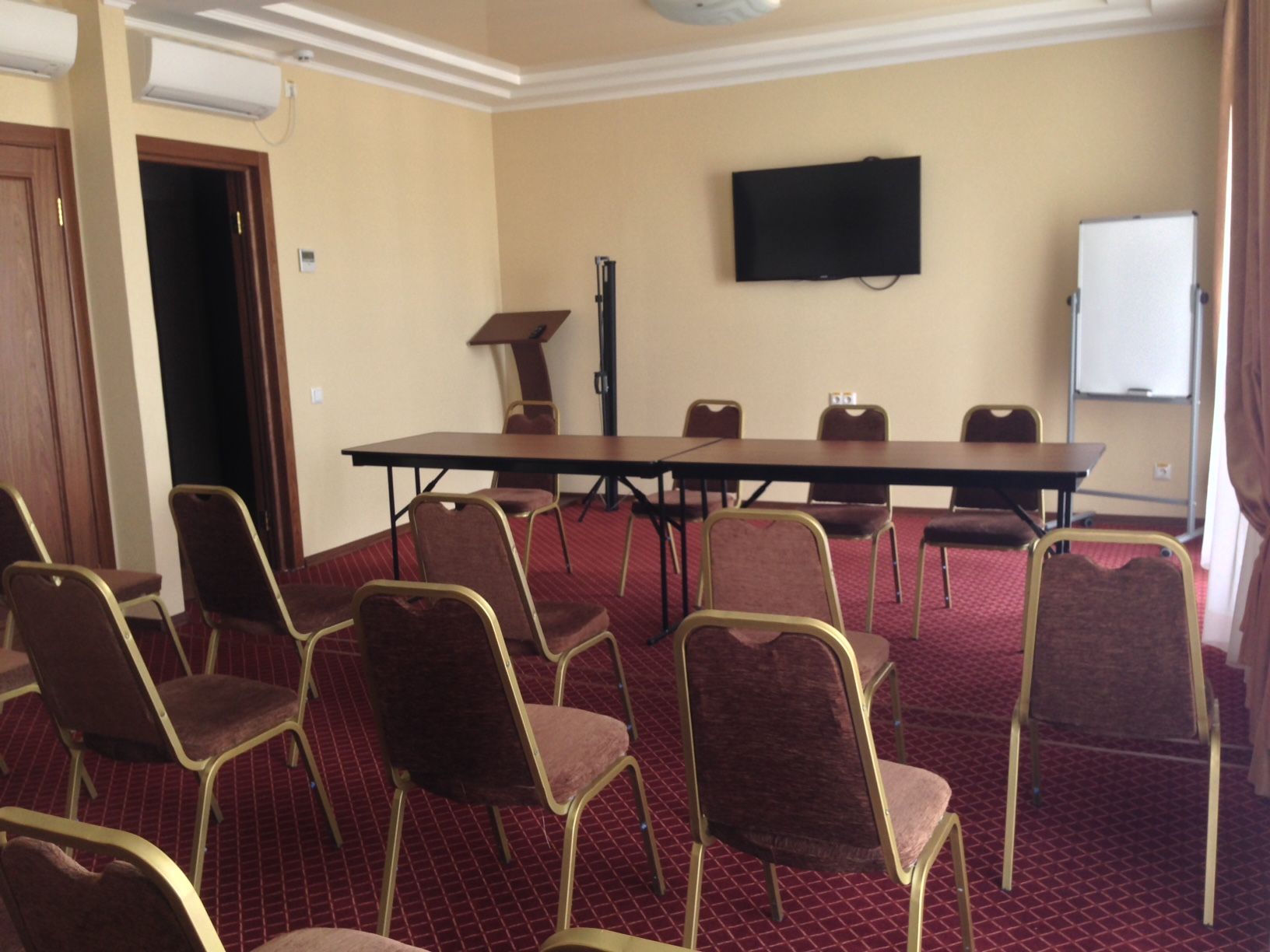 2. Conference hall for 130 people, Business center, str. Kotlyarevsky, 22B,
contact phone number 099 257 2998,
this hall is located 200 m from the Aristocrat Hotel.